Sam Khader
Manager: Business Brokering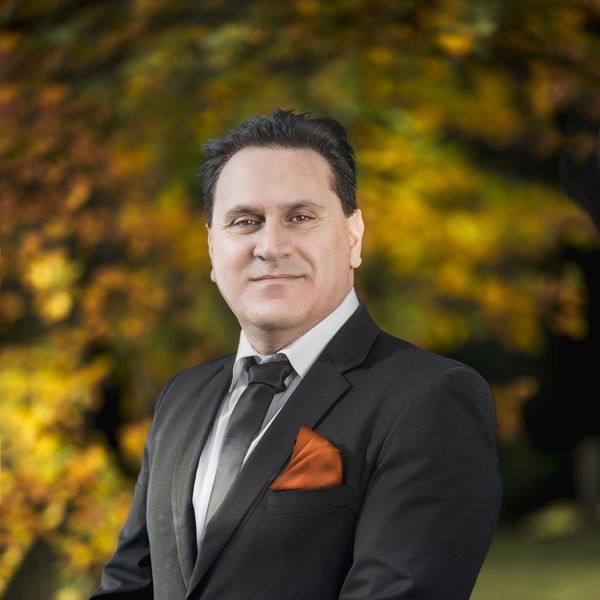 About
Saleh Khader, studied a double degree of Computer Science and Technology, from Monash University. He comes from an educated family His father was a bank manager, and his mum was a Nurse. Sam has a passion and interest for small business. He started his first service station with United Petroleum in 2005 and successfully owned & operated multiple sites with United. He has successfully owned and operated small & medium businesses. Such as automatic car washes and other Franchisees.
With a career spanning more than a decade in the Service Station Industry as a successful business owner operator, Sam's professional guidance with current market knowledge can reduce the stress involved surrounding the planning on selling or buying a business. He has trained many new commission agents & franchisees from basics to successfully owning and operating their own service stations for United Petroleum. Also trained many others on how to make and save money at the start of their business He has a great deal of experience in service station, convenience stores, carwash, stock taking, change over's, and the sale process. He knows & understands all aspects of a service station ownership and operation. And also all kind of other Businesses.
The business advisory services Sam provides during the entire process help business owners make better decisions. Sam is here to help you to acquire or sell a service station, supermarket or car wash – and all kind of other business anywhere in Victoria.
Contact Sam Khader (Business Manager) today.
Contact